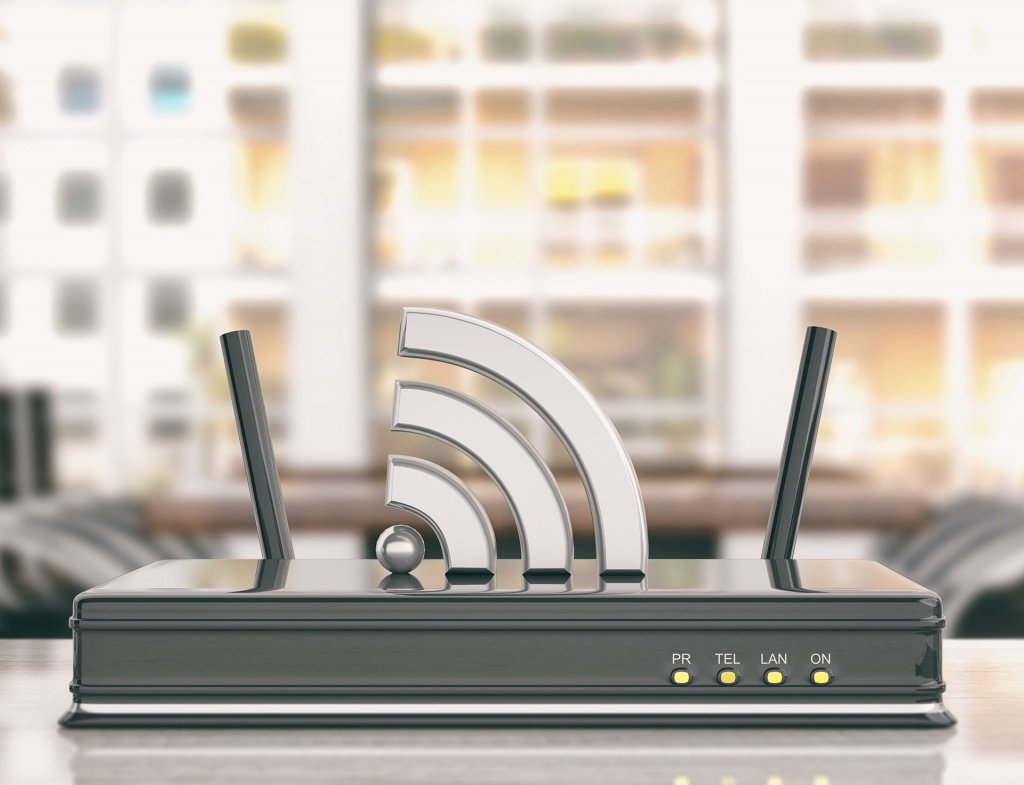 Wireless communication technologies are at the forefront of new technological development in every industry and have taken on new forms and adapted to fit evolving needs. Maintaining coverage is crucial to businesses as a continual wireless signal can make or break business deals, client relations, and critical work processes. Choosing the proper wireless solution for your business, therefore, is a matter of anticipating future needs and evaluating current operating systems.
Liberty Networks and Systems is a leading provider of comprehensive, high-performance wireless solutions for commercial businesses. We supply and set up a wide range of affordable wireless network products for businesses that offer industry leading quality, robust security and fast WiFi for all sizes of businesses. We leverage our expertise to ensure your wireless network and access points are designed for today and scalable to meet future demands.
Our trusted technicians can quickly ascertain what kind of wireless routing solution that would be best for you, and they'll work around your requirements to ensure you get a wireless network that meets your needs. Whether you need a small, secure wireless network for a branch office or a complete point-to-point installation for your company headquarters, Liberty Networks has the wireless networking expertise to get the job done correctly and securely. Our team of experts will design, deploy, and manage your commercial wireless solution to ensure your business stays connected.
Liberty Networks' wireless solutions deliver connectivity that provides unmatched reliability, scalability and peace of mind – transforming your business into a more productive, efficient and profitable organization.