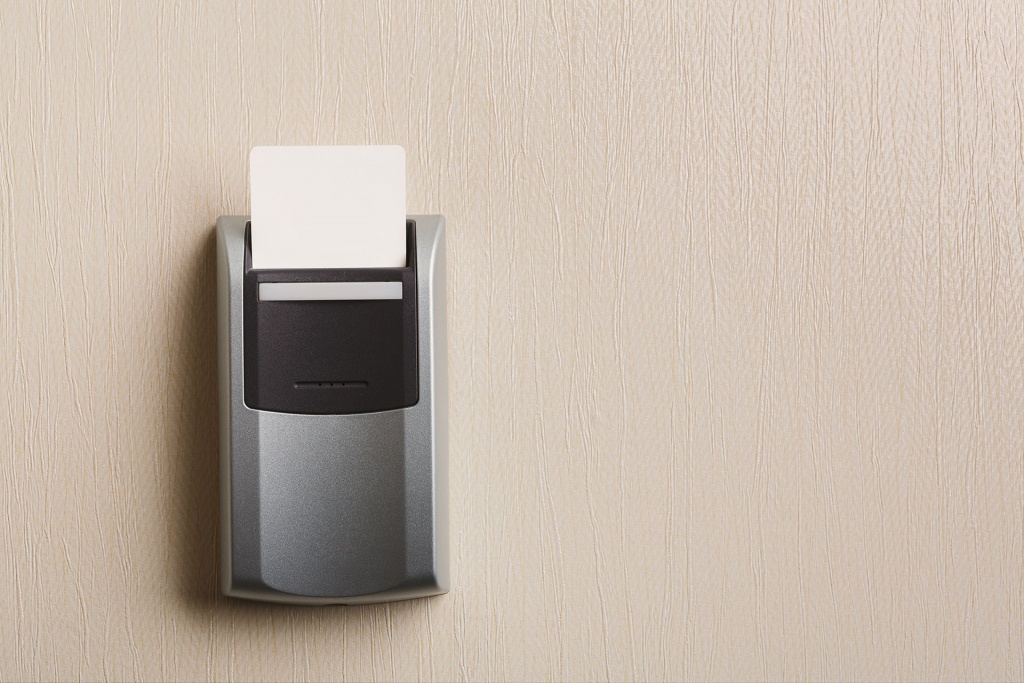 Benefits of Security Camera Control:
Smarter Security for Business
In today's world, the safety and security of your business is always a concern. Whether you have a small personal business or a large enterprise corporation, it is crucial to protect your building, employees, information, and assets from outside threats as well as potential issues within your company. Installing a security camera system allows you to manage who enters your building or secured areas within your building while also providing integration with your other building management systems.
Liberty Networks provides a full range of user-friendly and increasingly functional camera solutions that allow an organization, regardless of size or need, to maximize their investment in organizational or office security systems. We can engineer and deliver on your most complex project.
At Liberty Networks, we believe every company, regardless of size or budget, deserves to feel safe and secure. We can help you design and install security camera system utilizing the latest in technological advances and state-of-the-art hardware. Liberty's camera systems can be designed to stay within any budget. Whether your business requires a small, standalone terminal or a large scale, fully integrated application, Liberty Networks has the solution to meet your needs.