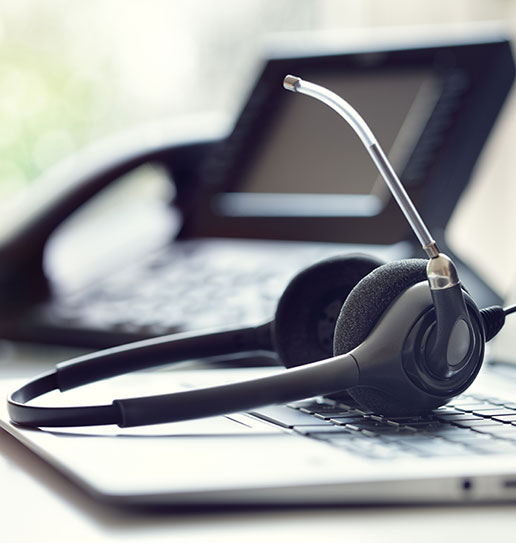 Voice services are still at the heart of every business. Your business' telephone system acts as the center of operations, manages the flow of information in and out of the office, and provides a direct line of contact to your current and potential customers. In today's fast-paced world, a company's telecom systems has to be cutting-edge, cost-efficient, and completely reliable. That's where Liberty Networks and Systems can help.
As a premier telecommunications provider, Liberty Networks provides communications solutions that deliver superior quality and cost advantages with modern collaboration features to keep your workforce and clients connected.
At Liberty Networks, we understand that there is no "one-size-fits-all" solution when it comes to business communications. That's why our expert team works hand-in-hand with our clients to provide the insight and support you need to make the right decision for your business and optimize your communications environment. We design communication solutions that are customized to your company's unique preferences, needs, and goals.  
We offer services in the design, installation, integration, and support of telecommunication solutions, including analog, PBX and VoIP/cloud. These solutions provide all the essential voice, unified communications, and collaboration services required to help your organization thrive in the digital economy. They are user-friendly, feature-rich, and fully customizable to grow with your business.
If your company is looking to move or update its telephone system, look no further than Liberty Networks. We believe in providing quality service and support, cost-effective solutions, and a true single point of contact for your telecommunication needs.