About Liberty Networks & Systems
Business People, Technology Experts
Based in Helena, Montana, Liberty Networks and Systems is Montana's premiere full-service network integration provider. With over 20 years of experience in the networks and systems industry, you can put your business technology in our hands with complete trust.
Established in 2009 by Steve LaPraim, Liberty Networks and Systems has built a reputation on expertise, quality, and integrity. Prior to founding Liberty, Steve gained extensive hands-on experience in the field. After realizing he had a natural talent and passion for the work, he decided to venture out on his own and start Liberty Networks to deliver the best services under one roof.
Liberty Networks offers comprehensive, start-to-finish solutions for your network integration projects. From structured cabling and wireless networking, to phone systems, access control, and audio video, we deliver technology solutions, expertise, and resources in support of your changing business needs and challenges.
At Liberty Networks we want to create the best business solutions for our clients, which is why our team is second to none. We are a dedicated group of professionals who are passionate about anything and everything that pertains to technology. When we can streamline a process, make a task easier, or protect important assets, we know that we're making a difference for our client. That matters to us. Our technical staff are BICSI and NCTI certified, and we also offer continuing education to our technicians to ensure they stay up-to-date on the latest technology.
Liberty Networks strives to be the leading vendor of choice for all voice, data, and technology products and services. Our goal is to enhance efficiency by enabling our customers to be more productive and effective in their day-to-day business operations. Our pledge is to establish lasting relationships with our customers by exceeding their expectations and gaining their trust through exceptional performance and customer service from every member of the Liberty Networks team.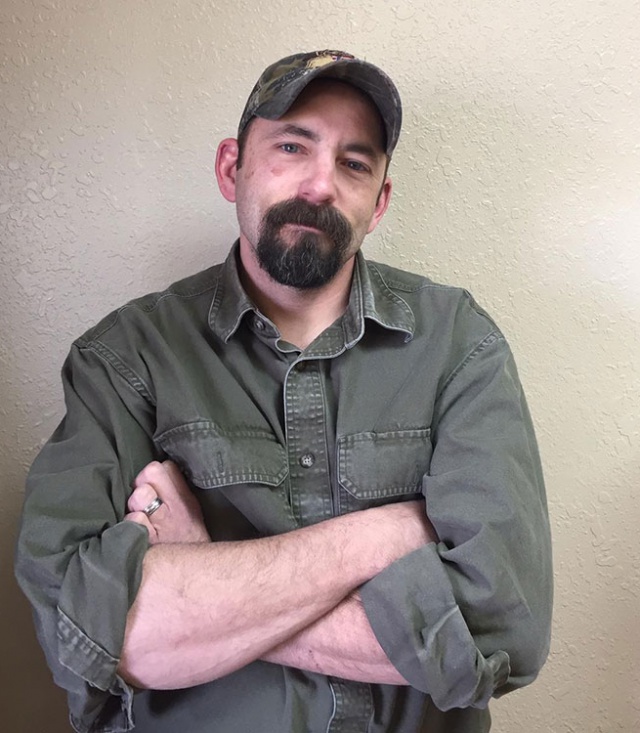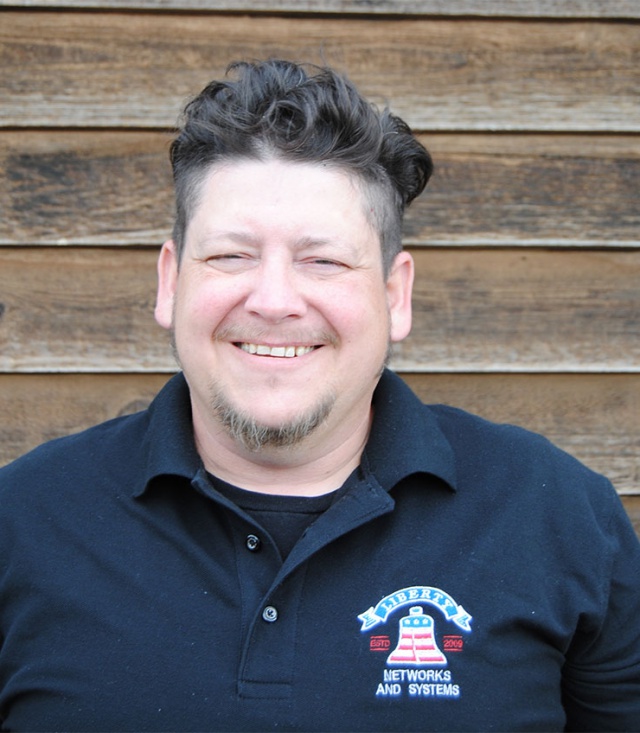 Superintendent
Travis Terry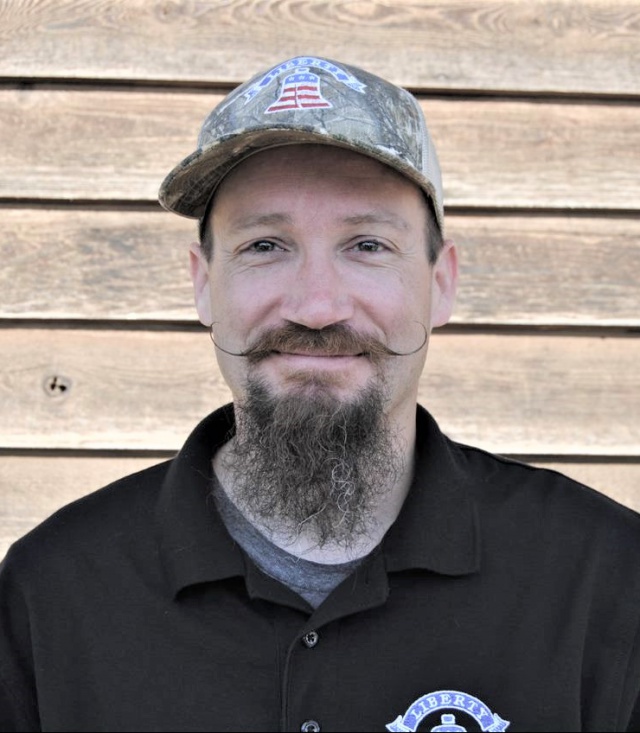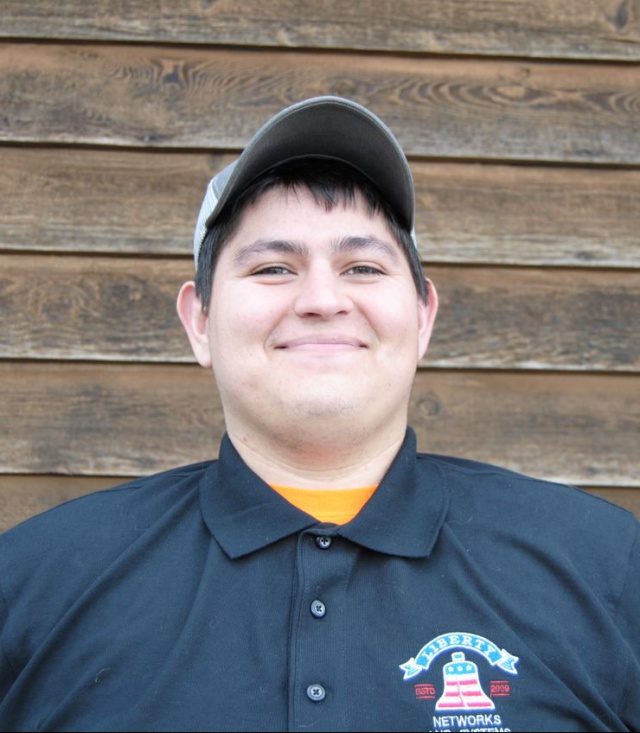 Service Technician
Jeff Munson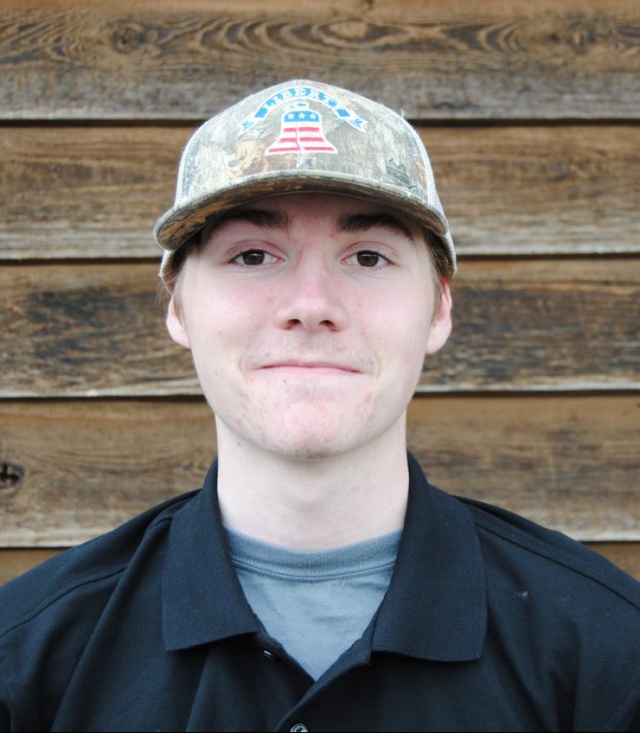 Service Technician
Colby Thomas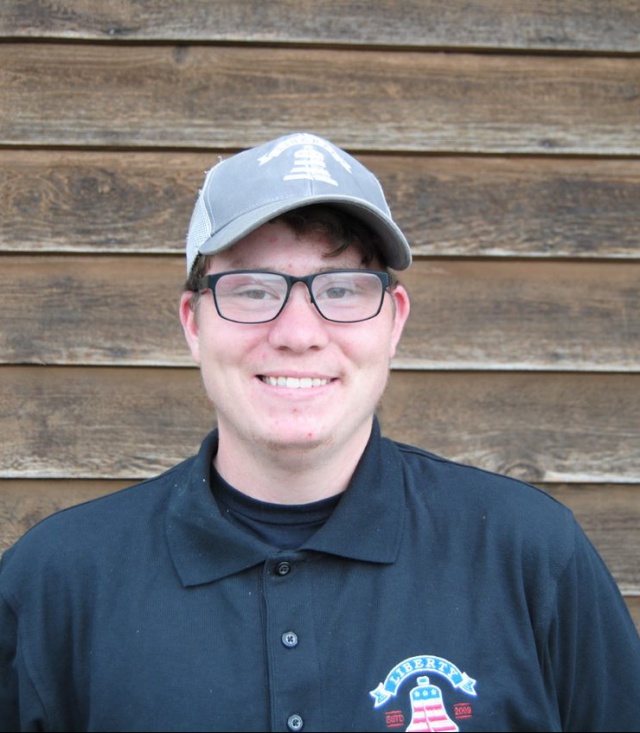 Service Technician
George Rice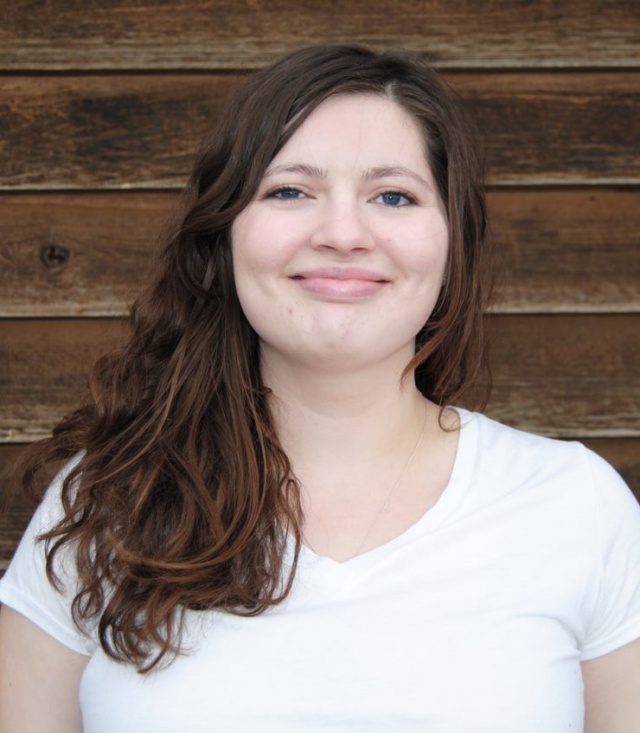 Office Assistant
Erin Munson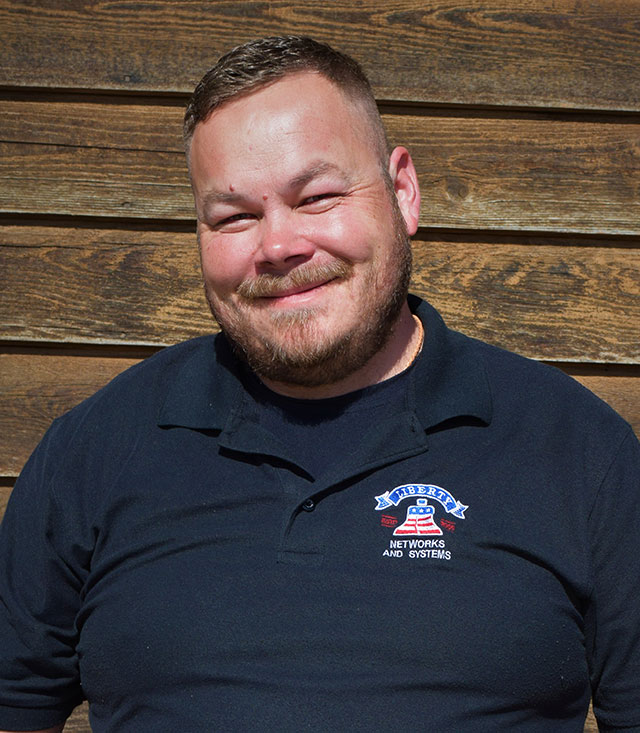 Service Technician
John Rule