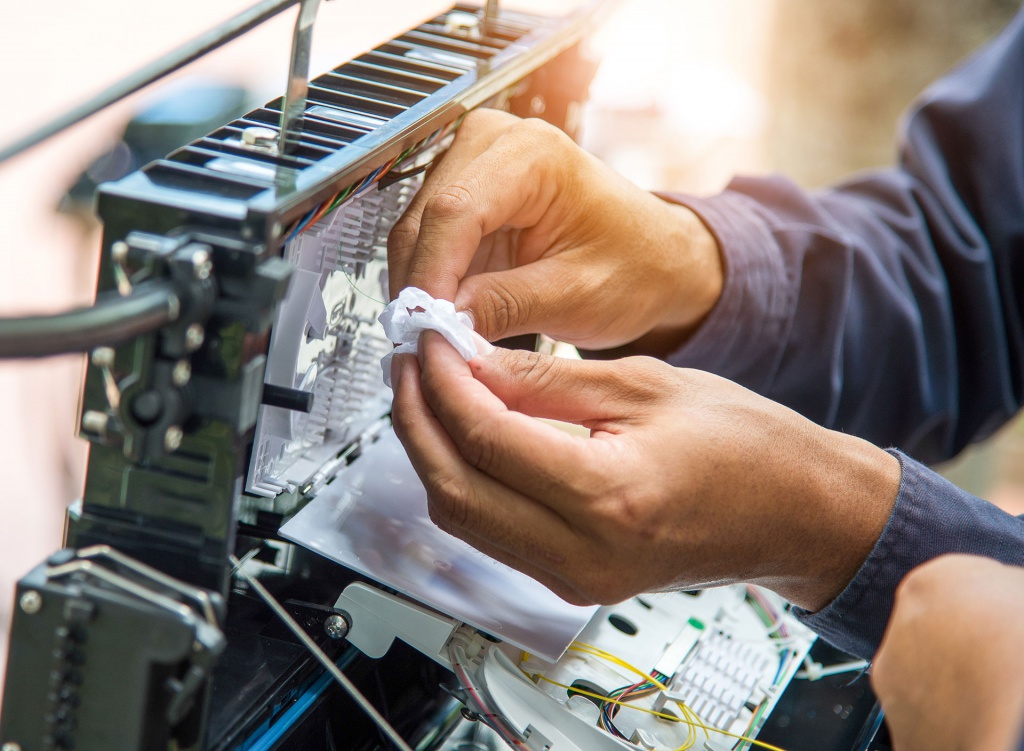 Data Cabling Technologies:
Benefits of Structured Cabling:
The Backbone of Your Network
Network communications is the heartbeat of any business. A well-built and engineered structured cabling system is the critical backbone that supports your ever changing network.
At Liberty Networks and Systems, we understand the complex issues involved in planning, installing and maintaining network communication systems. With our expertise and experience, Liberty provides customers with the commitment that their communications infrastructure, no matter how complex, will be designed, constructed and installed to meet current and future requirements.
We begin each cabling project by defining the specifications required to maximize the speed and integrity of the network. We install reliable cable networks to ensure low maintenance and to maximize limited space. Liberty Networks staff will work with you to create a structured cabling solution that will meet your voice, data, and fiber optic cabling requirements for today and in the future. We specialize in recommendations for new construction or your existing facility.
Liberty Networks installs a variety of cabling from Cat6A to Coax. We use only high-end quality products in our structured cabling solutions, which are designed to meet industry standards and are all certified and tested.
There's no better way to optimize your communications and support business growth than with Liberty Networks structured cabling services. We specialize in full network cabling services from start-to-finish—handling everything from design and cable installation to ongoing maintenance.